Airbus A400M Airlifter Achieves Paratrooping Milestone
The Airbus A400M new generation airlifter continues to achieve milestones towards full capability after the successful deployment of 50 paratroopers from a side door on a single pass.
The below photo shows a part of these tests performed recently at the Ger Azet drop zone in southern France.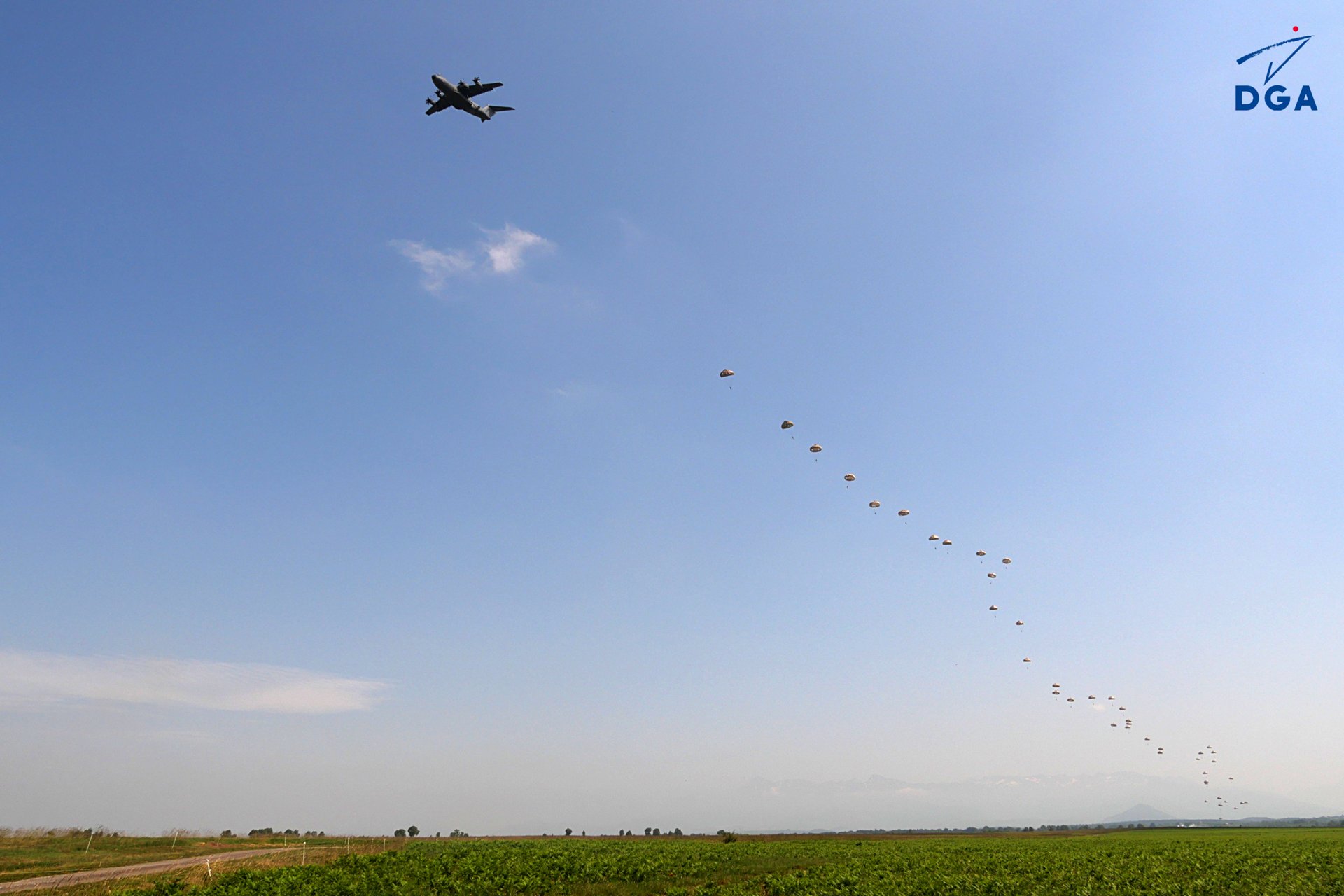 Flight test campaign to deliver 58 paratroopers from one side door will continue towards final qualification with simultaneous dispatch in 2020 and full capability in 2021.
The Airbus A400M Atlas is a European, four-engine turboprop military transport aircraft designed by Airbus Military (now Airbus Defence and Space) as a tactical airlifter with strategic capabilities.
The aircraft was developed to replace older transport aircraft, such as the Transall C-160 and the Lockheed C-130 Hercules. The A400M is positioned, in terms of size, between the C-130 tactical airlifter and the C-17 Globemaster III strategic airlifter.
Along with the transport role, the A400M can perform aerial refueling and medical evacuation (MEDEVAC) when fitted with appropriate equipment.