First Batch of IAF AH-64E Apache Attack Helicopters Arrive in India
The first batch of four AH-64E Apache attack helicopters, ordered for the Indian Air Force (IAF), has arrived at the Hindon Air Force Station near New Delhi on July 27, ahead of the contracted schedule.
According to Boeing, a second batch of four helicopters, designated AH-64E(I) with I representing India, will arrive in the country next week. The eight choppers will then be moved to the Pathankot Air Force Station in Punjab for their formal induction to the IAF fleet, now scheduled in September.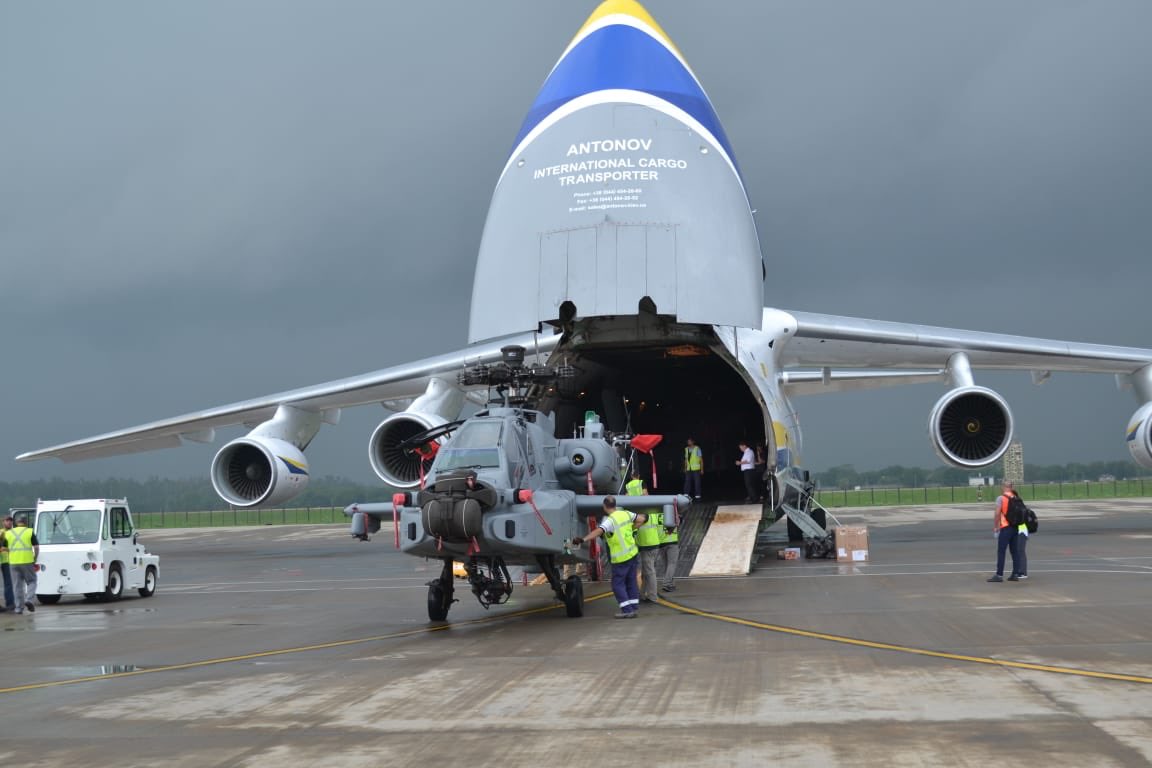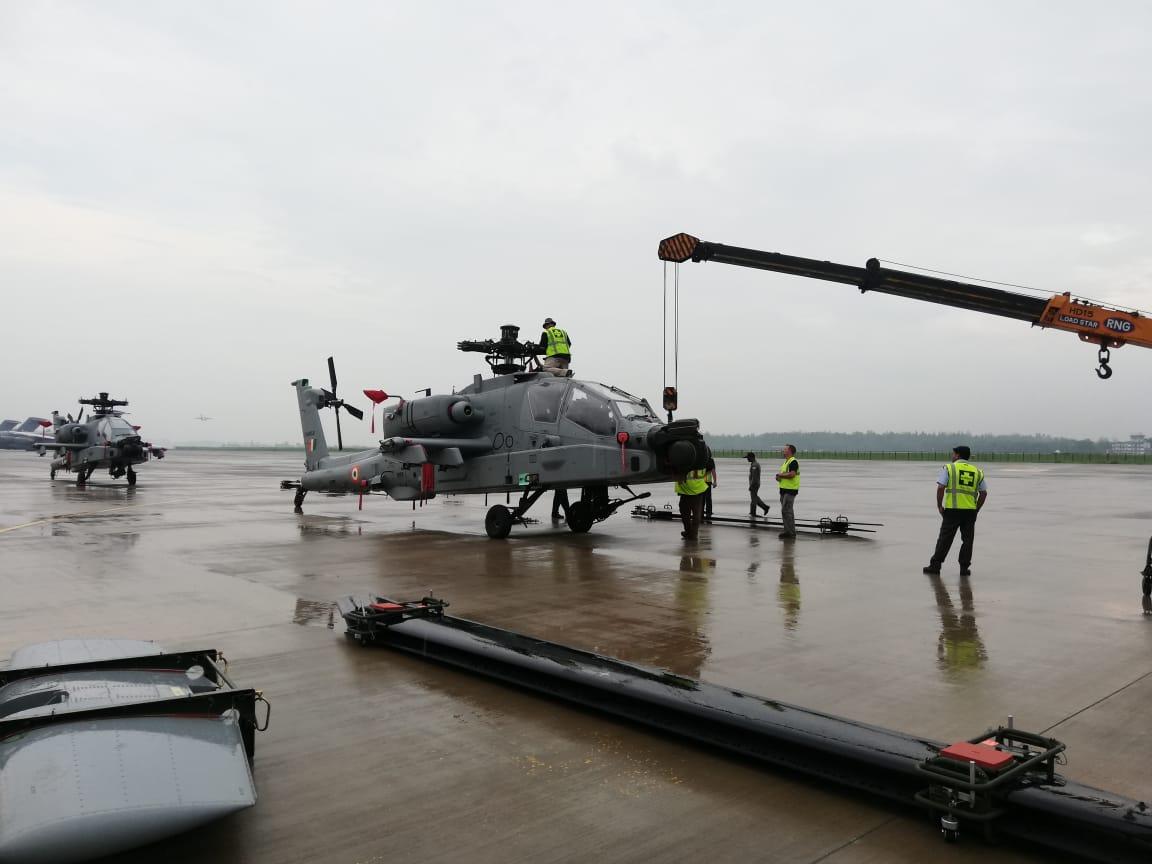 On May 10, the Indian Air Force formally took delivery of its first Apache during a ceremony at Boeing's production facility in Mesa, Arizona, USA. During that ceremony, Air Marshal A.S. Butola, Commandant of Air Force Academy (AFA) Dundigal, represented the IAF and accepted the first Apache helicopter.
Selected IAF aircrew and ground crew have already undergone training at the training facilities at the U.S. Army base, Fort Rucker, in Alabama.
In 2015, India had placed the order, worth $3.1 billion, for 22 AH-64E Apache attack helicopters, and 15 CH-47F(I) Chinook heavy-lift transport helicopters to be procured for its Air Force from Boeing though U.S. Foreign Military Sales (FMS) route. Additionally, six Apaches were cleared for purchase for the Indian Army in 2017.
In July last year, the first AH-64E Apache attack helicopter built for the IAF conducted its maiden flight at Boeing's AH-64 Apache manufacturing facility in Mesa, Arizona in USA.
The first of the 15 Chinook helicopters ordered by India was officially delivered to the IAF during a ceremony at Boeing's facility in Philadelphia, Pennsylvania on Feb. 1. The helicopter arrived in India later the month, ahead of schedule. The first four CH-47F (I) Chinook heavy-lift helicopters were formally inducted to the IAF fleet during a ceremony at the 3 Base Repair Depot (3 BRD) in Chandigarh on March 25.