Iranian Fighter Jet Crashes Into Persian Gulf, Pilots Safe
An Iranian fighter aircraft crashed into the Persian Gulf off the coast of Tangestan in Bushehr province, southern Iran on August 4, according to reports.
The crash occurred at around 1230 local time and both the pilot and the co-pilot of the aircraft survived the incident which was caused by a technical problem, according to Abdolhossein Rafipour, the governor of Tangestan.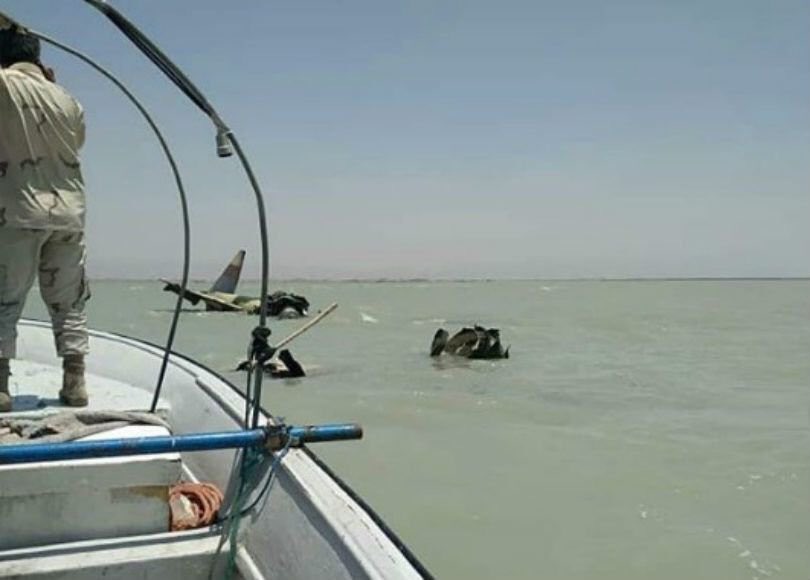 The type of the aircraft that was involved in the incident is not confirmed but, from the images released of the crash, the jet looks like a U.S.-built F-4E Phantom-II fighter aircraft.
Iran's air force currently operates a number of U.S.-made military aircraft which purchased before the 1979 Islamic Revolution. It also has Russian-made MiG and Sukhoi jets.